Hot Roll Steel Sheet Supplier Based in Allen Park, MI
---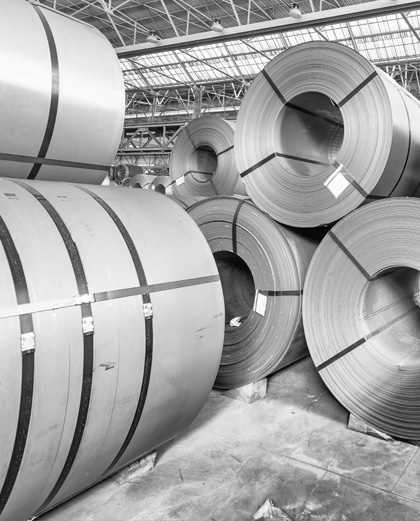 Our hot rolled and P&O steel comes in any grade, size, and shape you need!
With our extensive product knowledge and quality hot roll steel, Center Steel Sales is the obvious choice for steel sales. We've been in business since the 1970s and have since provided the milling, welding, and construction industries with steel products they can count on. Our hot roll steel is versatile and is used in thousands of applications.
Whether you need pattern-size hot rolled steel, hot rolled pickled steel, or oiled sheets and plates, Center Steel Sales can help. Our customer service is unrivaled throughout the Midwest, and we can help get you the exact specifications of hot roll steel that you require! Our hot rolled steel sheets come in sizes 16GA through 1/2″ in 48″, 60″, and 72″ widths.
The benefits of choosing Center Steel Sales for your hot roll steel needs are numerous, including: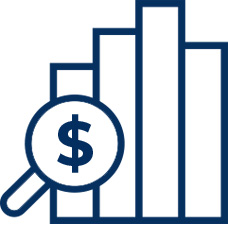 Competitive Pricing
We understand how important pricing is when considering a new hot roll steel provider, so we are accommodating when it comes to cost. Simply give us a call, tell us your hot roll steel needs, and we'll work with your budget to get you the quantity you need at an affordable rate.
---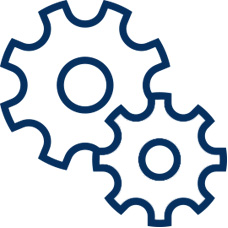 Fast Turnaround Times
While other companies don't choose to have their steel readily available, ours is cut ahead of time and will meet your specifications and can be quickly shipped out!
---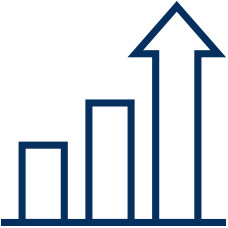 Small Business, Large-Scale Fulfillment
We are a family-owned and operated business that started from the ground up, and we treat all of our customers with respect and appreciation. However, this doesn't mean that our operation is small! With a large warehouse in Toledo and an efficient fulfillment team, all of our products are sent out in the correct specifications and the right timeframe.
Our hot rolled steel is made with the highest possible commitment to quality.
We partner with world-class mills that we have had relationships with since the 1970s. We know what each mill's strengths are and can match them perfectly to your needs. We know how to avoid surface imperfections thus our customers never worry about our quality.