Locally-Owned Allen Park, MI Steel Supplier Serving the Entire Midwest Since 1979
---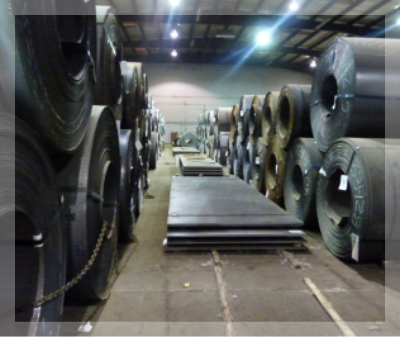 Locally Owned. Customer Focused.
Founded nearly 40 years ago, Center Steel Sales is a steel supplier that prides itself on supplying our customers with the best steel to their unique specifications. We offer extremely competitive prices in the industry and unrivaled prompt delivery. We currently have steel centers in both Detroit and Toledo, allowing us to properly serve the Midwest with a full range of steel products that are readily available.
Since we started our business, we have grown from five to 15 employees and to over $50 million in sales. We are now serving over 150 customers and counting!
---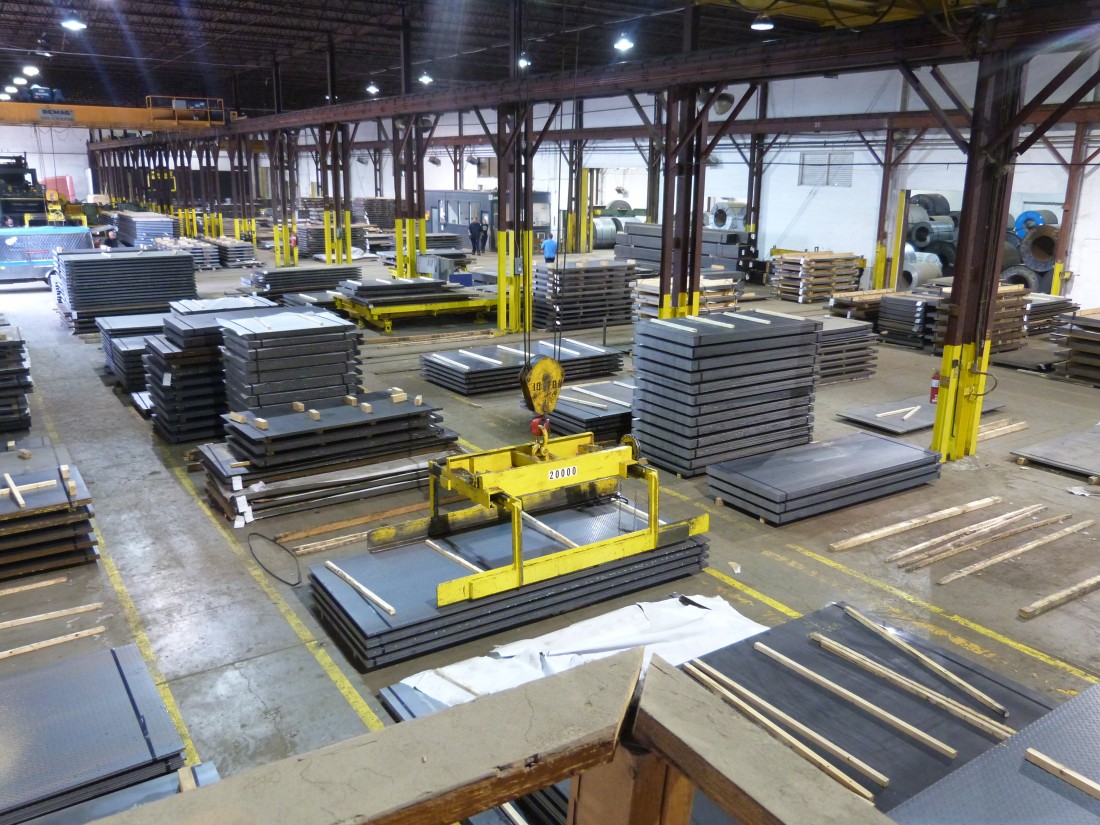 Our processing capabilities coupled with our full range of inventory enable our customers to purchase smaller quantities that help control their inventory reduction.
Upon demand, we can furnish mill-quantity shipments with very short lead times. Each of our sales starts with a quote that is competitively-priced with other steel companies in the industry, and from there we work to fulfill and ship your order quickly. Our experienced sales team assists various industries, including construction, welding, manufacturing, and more, with their unique steel needs. Our customers choose to work with us because we work hard to consistently meet their needs. Let us meet yours, too.
Our products and areas of expertise include:
---
Contact Center Steel Sales today to request a quote or additional product information. We'll be happy to help!