High-Strength Steel Products Made in Allen Park, MI
---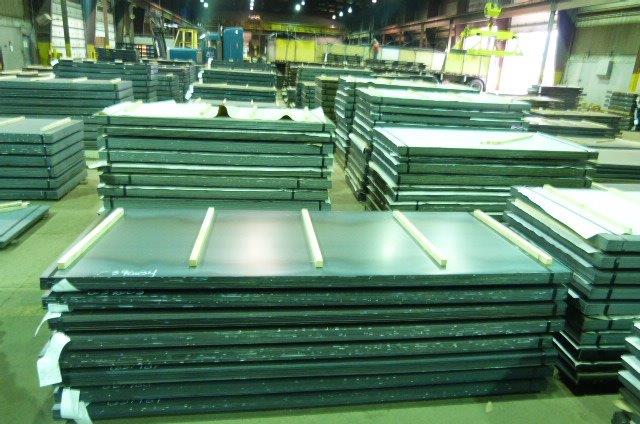 For tougher applications, Center Steel Sales' high strength steel gets the job done.
High-strength steel products (345 MPa and above) offer very versatile steel options. When it comes to applications that depend on high strength steel, including truck bodies, silos, trench boxes, and more, you need the highest quality of high strength alloy steel available.
Center Steel Sales specializes in the distribution of high-strength steel and can pair you with the ideal quantity and specifications for your application. Our nearly 40 years of experience in the industry has resulted in the highest quality high strength steel on the market, and when paired with our unrivaled customer service, Center Steel Sales is the obvious choice for your next steel order.
Selecting Center Steel Sales as your high strength steel manufacturer comes with multiple benefits, including: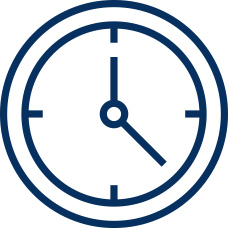 Quick Fulfillment
Our competitors aren't capable of having their products readily available to ship out, but we are! Our high strength steel is cut ahead of time, so it just needs to be customized to your required specs and shipped out.
---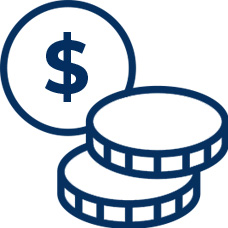 Competitive Costs
Pricing is naturally a significant concern when selecting a high strength steel provider. As a result, we aim to accommodate our customers' budgets when it comes to cost. By giving us a call and letting us know your high strength steel requirements and your budget, we will work to provide you with the specs you need at the most cost-effective rate possible.
---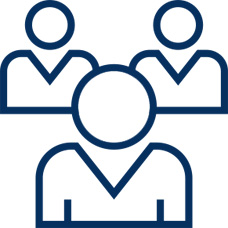 Family-Owned Service with Industry Expertise
Center Steel Sales is a small business based off of family values. We appreciate each and every one of our customers, always treating them with respect and working our hardest to fulfill their steel needs. Our family operation is backed by a large warehouse and an experienced fulfillment team, ensuring that all of our customers receive their correct orders and in a timely matter. When you choose us, you get the best of both worlds: the attention of a small business and the expertise of a renowned corporation!